Hello,

I am in Canada I have the preferred time, which is the equivalent to the SE trim in the US. I am aware that even though it came with 15 inch wheels, 17 inch wheels should still fit on the Venue as well.

I actually own a set of winter tires but they were used on 2010 Hyundai Sonata until it was traded in for this vehicle. So I was wondering if anybody knew, if I were to purchase 17 x 6.5 rims, will a 215/60 R17 tire fit on the Venue?

Thank you!
Would not advise that fitment. You will be increasing the factory diameter, throwing off your speedometer quite a bit.
Factory 17s are equipped with a 205/55/17 on our 6.5" sel wheels. A 215/55/17 is about the biggest thing you can put on the 6.5 rim.
After about 10k miles it is my belief that a 16x7 rim would be optimum on the venue paired with 215/60/16. Keeps the speedo close and gives the venue a much needed increase in tire profile (+16%). Should produce a softer ride and reduce rebound over bumpy conditions.
Offset in wheel selection should stay between 40-48mm for appearance purposes and produce no rub on full turn.
Hope this helps.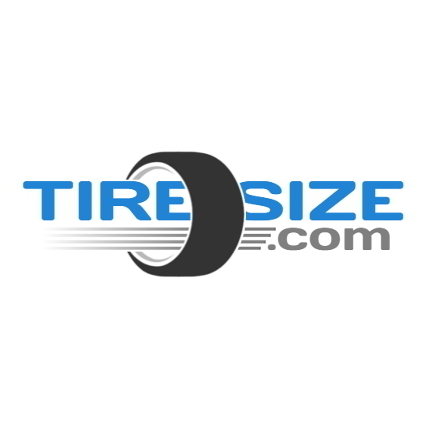 Tire size comparison the easy way. Use our tire size comparison calculator to compare diameter, width, sidewall, circumference and revolutions per mile.

tiresize.com